Details

Hits: 6658
Responsible and Fair tour operator Garif'Onda Honduras 
Garif'Onda was created in 1995 in Honduras for the love for a bicentennial community living on Central America coasts: the Garifunas, located in 36 villages along the Caribbean coastline in Honduras. 
---
Garif'Onda action of the month :
The purchase of a large canoe with motor to allow children from Chachahuate atoll to go to school every day on another island, East End.

House built with recycled bottles in Triunfo de la Cruz for a homeless

single

 woman with four children.
Community oven built for

Triunfo de la Cruz 

village.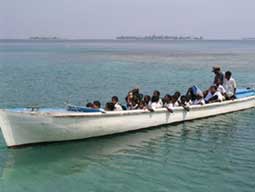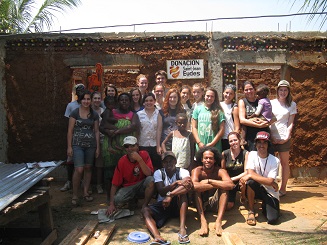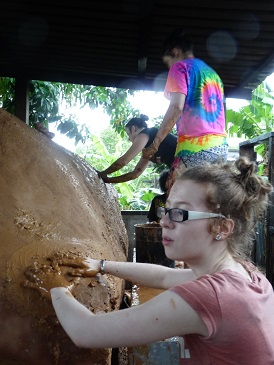 ---
Since 1995, our main goals are:
To develop an alternative form of tourism, supporting Garifuna communities and allow a real exchange between the traveler and the communities by integrating them completely.
To allow a financial contribution to the villages in integrating them in the process of tourism and provide work oportunities (guides, drivers, ...).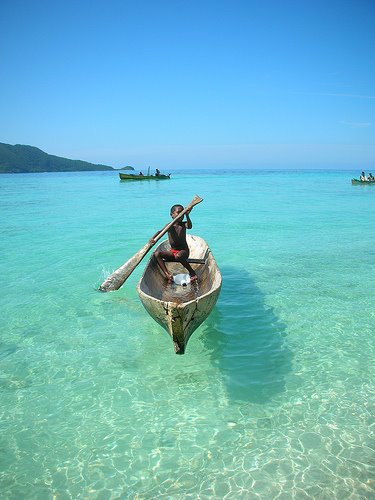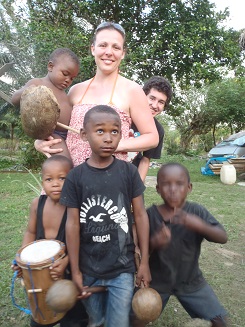 ---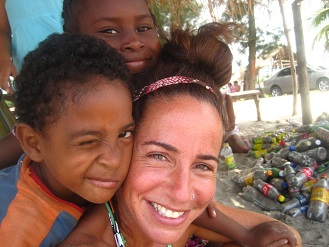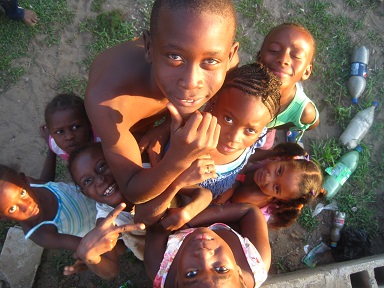 To plan and support development projects in the communities. For example, school renovation and health center expansion.
To protect the environment with reforestation campaigns,

cleaning and sanitation of the 

community waterways  and installing panels for the protection of the fauna and flora in the National Parks inside Garifuna territories.
---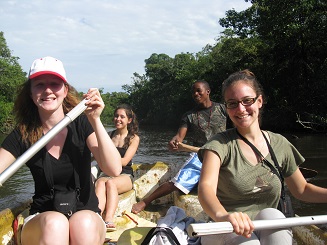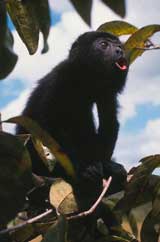 To promote the Garifuna culture through various events such as photo exhibitions (currently in Mexico) or international musical exchange among international artists and Garifuna artists, which has given birth to a fusion album that will be available shortly.
To know more details Our actions and Objectives please check "Solidarity Projects"
      - During our travels, communities are directly involved: the traveler sleeps and eats at a local's home (if desired), generating a daily financial support for families. Our drivers and guides are from the communities (formed by Garif'Onda and Coco Tours).

Of course, the traveler has the option of staying in a hotel. We recommend always to sleep in host families since you will help local families directly, but most of all, you will enjoy a immersion in the Garifuna world: culture, gastronomy, rites (like Voodoo), customs, beliefs and way of life that offers an authentic relationship with your guests in this amazing community. Best memories from a lifetime experience!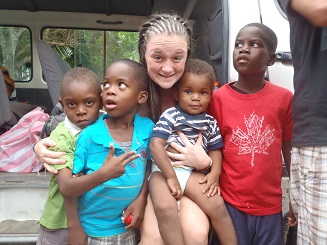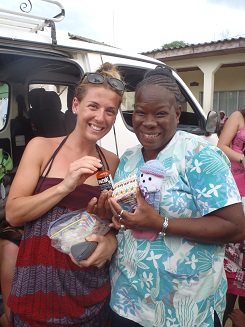 Photo : Garifonda Tour Operator Honduras